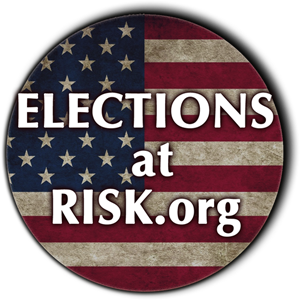 About Concentric Media
Concentric Media is an OSCAR-nominated, EMMY-winning media production group based in Northern California with a focus on social justice and human rights. Founded in 1978, Concentric Media's documentaries include STEALING AMERICA: Vote by Vote which documents voter suppression and election irregularities and RECLAIMING Their VOICE about Native American suffrage. Concentric Media is sustained through grassroots fundraising and foundation grants.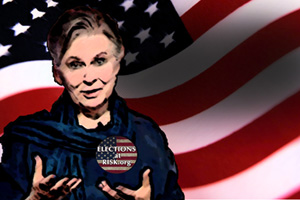 Dorothy Fadiman
Producer / Director
Dorothy lives in Menlo Park, CA, with her husband James Fadiman. They have two daughters, Renee and Maria. Dorothy moved to California to pursue graduate work in communication studies at Stanford University. In 1974, while she was trying to write a book about the light of Spirit, she was approached by a filmmaker, Michael Wiese, who suggested they make a film together. That collaboration became RADIANCE, her first production. Since then she has produced more than 20 films. Her book PRODUCING with PASSION: Making Films that Change the World follows her career and offers specific suggestions for independent filmmakers to use in their work as they find their unique voices through filmmaking. Dorothy teaches, gives seminars, leads workshops, and trains interns in filmmaking.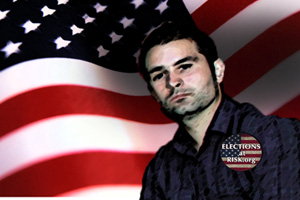 Owen Tomlins
Editor, Filmmaker
Owen grew up in upstate New York, the son of a Teacher and Poet, and a Fashion Designer. His love of film developed early, and by age 15 was showing his films at film festivals. Owen studied story structure and mythology in depth, and wrote and produced several short films. In 2000, he began teaching filmmaking to high school students at the Randolph School and Children's Media Project, where he taught for the next 12 years. He directed his first documentary FORMS IN TIME in 2003, about the Erick Hawkins Dance Company. Owen met Dorothy Fadiman and Concentric Media on location at Vassar College in NY while filming an upcoming documentary in the fall of 2011. He has since moved to California to continue his work with Concentric Media.